Compassionate
Advocacy for Your
IMMIGRATION NEEDS
Locations:Durham, NC and Washington, DC and represents Clients throughout the US!
IMMIGRATION LAW Firm you can trust
Immigration cases require an eye for detail and a tenacious spirit. Attorney Hudson, the founder/principal attorney at the HLG, takes the lead so you can rest assured that your case is in capable hands. As an immigrant himself, who was born in Guyana and immigrated to the United States in his adolescence. His personal experiences with Immigration law gives him the unique ability to advocate with empathy. Other attorneys may have studied immigration law, but Attorney Hudson has lived it.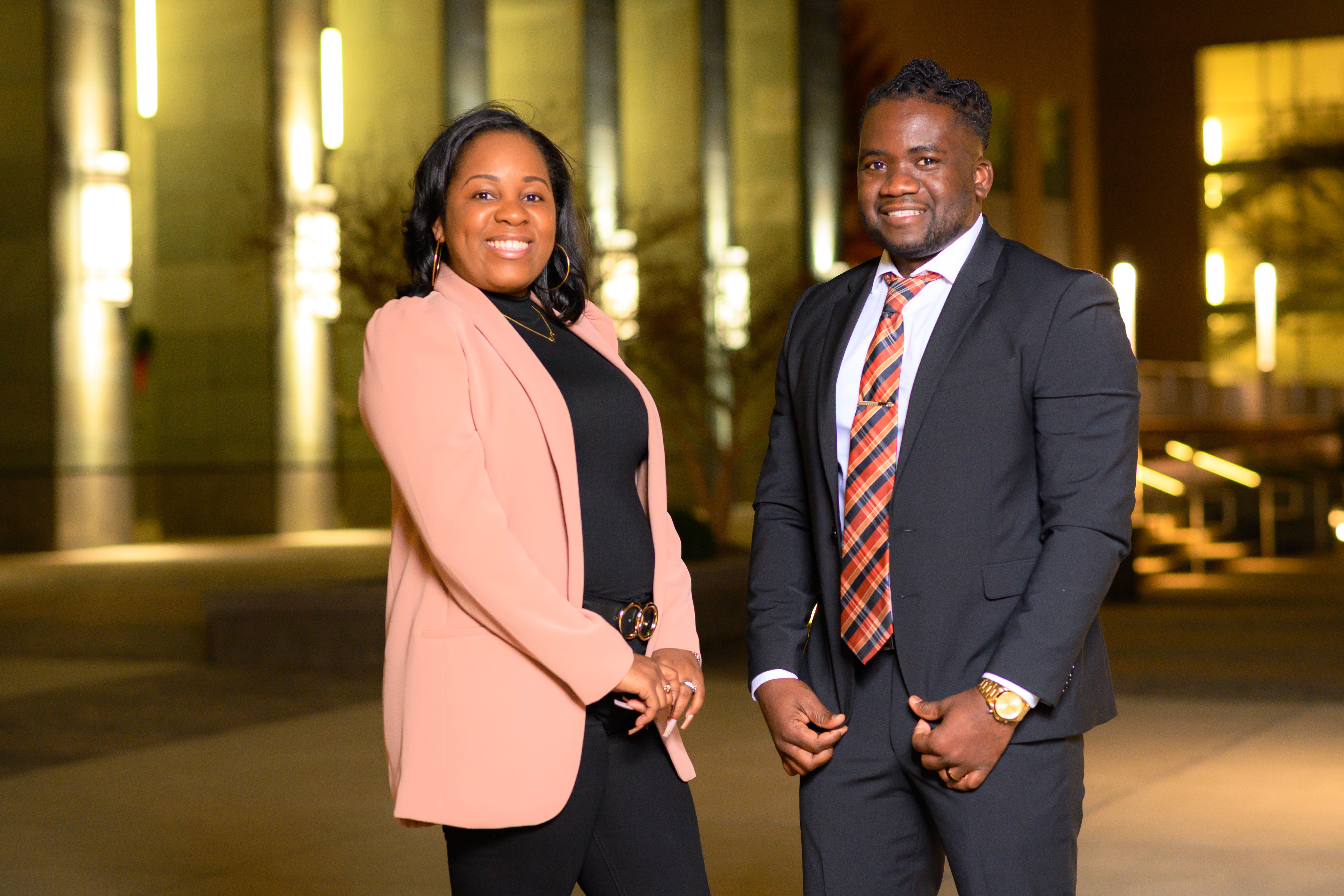 Hudson Law Group, PLLC is a full-service United States Immigration Law Firm. Our office provides expert counsel and representation for all your Immigration needs. Our firm has expertise throughout the area of Immigration, including Employment-Based, Family-Based, and Removal Defense. Our clients benefit from our broad knowledge base, in conjunction with our compassion and empathy, which leads to successful outcomes.
Our employees have experienced the tenacious nature of the Immigration process personally and thus posses the first hand knowledge and understanding you as a client need in your representative.




LEARN MORE ABOUT OUR PRINCIPAL ATTORNEY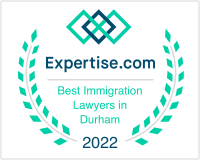 WELL-INFORMED LEGAL ADVICE FROM ONE IMMIGRANT TO ANOTHER
Immigration cases can be exhausting and ever-changing. Our firm is committed to creating innovative strategies for our clients that is based on the latest changes to in the law. While it can be frustrating when your immigration case takes longer to resolve than expected, our team will stay the course on your behalf and will do everything we could to get your case approved as quickly as possible.
Our team's passion for immigration makes our firm an excellent partner if you are have an Immigration issue, from fighting against deportation and seeking asylum to adjusting your status and applying for a green card. You deserve fair treatment and the best way to receive fair treatment is by having an attorney in your corner who will not settle until you've gotten your desired outcome.
Whether you are looking to become a Legal Permanent Resident, seek Asylum in the United States, or seeking Cancellation of a Deportation, an experienced attorney can ensure that you are doing everything possible to set yourself up for success. Our Team will take the time to discuss your specific situation, assist you with drafting the required documents, and seek solutions to help you overcome your issue as quickly as possible.
Time is of the essence in your immigration case. Contact Hudson Law Group, PLLC. and let us help you!
Very professional, friendly, trustworthy and competitive, and his work is amazing.
Alberto A.
I am very glad to have Hugh Hudson as my attorney. He is straight forward and very professional...
Ukaegbu O.
Attorney Hudson provides excellent legal services demonstrating professionalism and personal attention to all stages of litigation.
Cassandra S.
Understanding Visas: What They Are & How They Can Help You
The laws governing immigration and the related processes you must navigate are constantly changing. It can be difficult to understand what visas you qualify for, how to apply for those visas, what your status is, and more. You need an attorney on your side who is up-to-date with the latest changes to the law and can help you understand exactly what needs to be done to achieve your desired outcome.
A U.S. visa allows you to travel to a port of entry and request permission to enter the country. There are a variety of visas, each of which serves a unique purpose. U-visas help immigrant victims of crime obtain status. Work visas provide permission to those looking to take a job in a foreign country. A K-1 visa is issued to allow a fiancé of a United States citizen to enter the US and get married.
Depending on your reason for wanting to enter the United States, applying for a visa may be the right choice for you. Attorney Hudson seeks to get to know his clients' needs and suggest solutions accordingly. Whether you decide to apply for a visa or take another route, Attorney Hudson will stand by you from start to finish and do everything possible to help you succeed.
If you're wondering if you should apply for a visa or you're struggling with another immigration law-related issue, reach out to Attorney Hudson today to set up a consultation in Raleigh, Durham, Charlotte, Fayetteville, or Chapel Hill. While Attorney Hudson is based in North Carolina, he is proud to serve the immigration needs of clients nationwide.