Asylum Attorney Raleigh-Durham, North Carolina
Escape Persecution with Help From the Law
Hire a Professional Asylum Lawyer in Durham, NC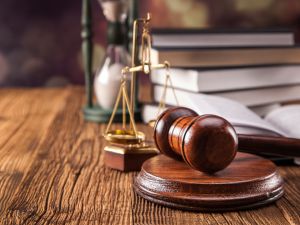 If you are from a country where you have undergone persecution, or you have a well-founded fear of being persecuted if you return to that country in the future, you may decide to seek either refugee protection from the U.S. (if you are currently overseas) or asylum (if you are currently in the United States).
In the case of past persecution, you must prove that you were persecuted based on at least one of five grounds, either your: race, religion, nationality, political opinion, or membership in a particular social group.
Proving this connection between the persecution on one of these five grounds is one of the most difficult parts of successfully applying for asylee or refugee status; your asylum claim must be heavily documented and supported by evidence.
As such, your best bet is to consult with an experienced U.S. immigration attorney who can help you to prepare your application for asylum; which involves not only preparing the application form but drafting a lengthy written statement from you and collecting various documents; and can represent you at the Asylum Office or in immigration court.
At Hudson Law Group PLLC, we can help you with this very challenging asylum process. Contact us and let us provide you with the "peace of mind" you and your family deserve.
Understand the Asylum Process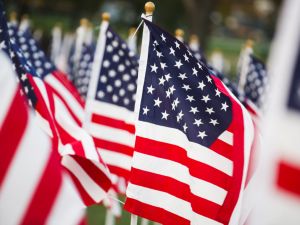 There are two types of asylum applications available to foreign nationals: the affirmative application and the defensive application.
To affirmatively apply for asylum, a foreign national must submit Form I-589 to the United States Custom and Immigration Services (USCIS). When applying for affirmative asylum, a foreign national must be present in the United States. This application needs to be filed within a year of the foreign national's last arrival in America unless the individual can show changed circumstances that affect his or her eligibility for asylum.
After filing, the foreign national then meets with an asylum officer who determines whether or not the case is approved. If it's not approved, the case is referred to an immigration judge.
For asylum processing to be defensive, the foreign national must be in removal proceedings in immigration court with the Executive Office for Immigration Review. In this immigration court, the judge will hear arguments from the foreign national (and his or her attorney, if represented) and an attorney from Immigration and Customs Enforcement.
If the immigration judge finds that the individual is eligible for asylum, then an order will be granted. If he or she is found ineligible for asylum, the immigration judge will determine if any other forms of relief from removal are available, including discretionary relief and adjustment of status.
Statistics show that an asylum seeker, with an attorney, is much more likely to succeed in his claim. Increase your chance of success by allowing us to handle your asylum case.