Work Visas Attorney in Raleigh-Durham, North Carolina
Permanent and Temporary Immigration Visas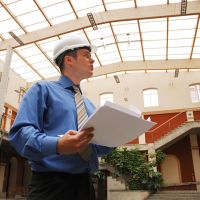 At Hudson Law Group PLLC, we have extensive experience in the following immigration areas:
Immigrant petitions I-140/I-485 (Permanent Residency or Green Card):work-based petition by U.S. Employer for the following: Professionals, executives, managers, business owners, lower-skilled workers, and all employment-based immigration categories (I, II, III, IV, & V).
Non-immigrant petitions H-1B, B, E-1/E-2, F-1, H2A, H2B, H3, L-1, L-2, Blanket L, O, P, Q, R, TN visas, plus I-9 Compliance and Audit Services.
Immigration Solutions for Employers, Businesses, and Organizations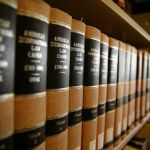 The process of obtaining a U.S. work or business visa is complicated with serious deadlines and ever new emerging laws that can greatly benefit or disadvantage your case. At Hudson Law Group PLLC, we have personable, knowledgeable attorneys to guide both the employer and employee through the process of obtaining permanent or temporary employment status.
Give us a call today and let us go to work for you!!